QANTAS PASSENGER PERKS
Book your international flight into Australia with Qantas and unlock Qantas Passenger Perks – a selection of hand-picked deals on iconic Australian experiences.
As part of our participation in this great program, is happy to provide the following offer exclusively to Qantas passengers holding a valid Qantas Booking Reference Number: 25% off our amazing private Sydney Harbour morning cruise.
AUD$1380 (discounted price AUD $1035)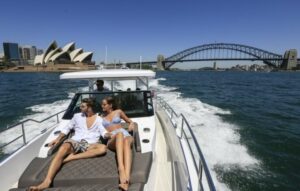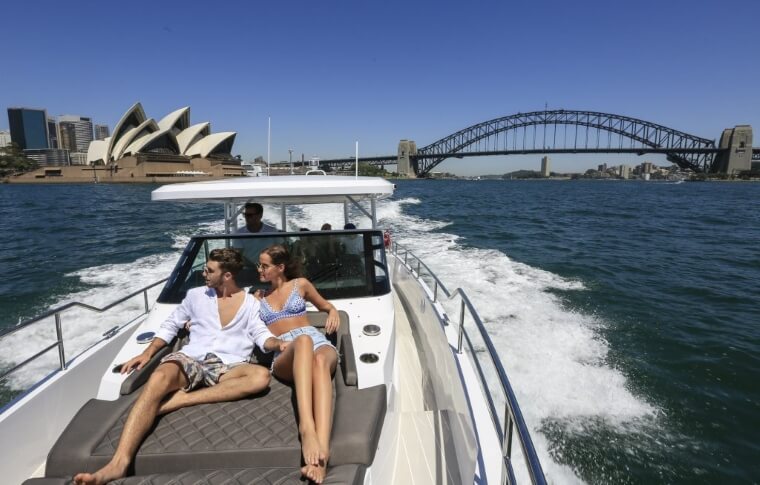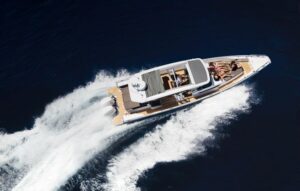 A 2.15 hour luxury private cruise on Sydney Harbour aboard a modern high-powered sports cruiser, with your own guide and captain. It's the perfect way to see Sydney's famous icons, local harbour hotspots and secluded national park beaches. Suitable for up to 10 passengers.
REDEMPTION PROCESS
To redeem your 25% discount, follow these booking instructions.
Click on the tour link above for more details
Select the Book Now button to start the booking process
Enter the voucher code QPP2
After entering your contact details use the last box to enter your 6-digit Qantas Booking Reference
Enter your credit card details to confirm
We will send you your booking confirmation & receipt.
You must bring proof of your booking reference on the day of the tour.
ELIGIBILITY FOR QANTAS PASSENGER PERKS
You can book 1 or more Qantas Passenger Perks offers if you are travelling between June 5, 2023 and June 30, 2024 inclusive on an international Qantas marketed flight(s) into Australia.
A Qantas marketed flights must contain the airline code QF (for Qantas) on the ticket. This includes flights booked via a travel agent; travel manager or online travel agent, as well as on qantas.com
For flights with one (1) international connection or more, at least one of the international flights must feature a QF number on the ticket.
Qantas marketed flights on Domestic routes within Australia are not eligible for this offer.