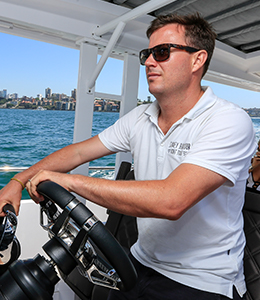 ADAM
Our lead skipper is the best in Sydney!!  He's worked on Paul Allen's Octopus, one of the world's biggest Superyachts, but now he's back home on the world's greatest harbour.  He knows Sydney like the back of his hand, so he can take guests to all his secret spots and tell some great stories about our harbour.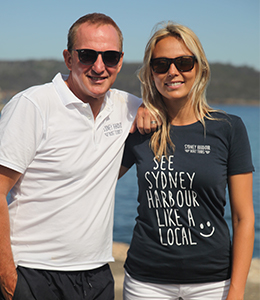 MARK & ELODIE
The hosts with the most! Father & daughter team, these two have been living, sailing, diving and surfing in Sydney most of their lives, and they provide expert commentary and hosting on our tours. Mark's also the boss, but Elodie gives him a run for his money and she's also fluent in French… J'adore Sydney!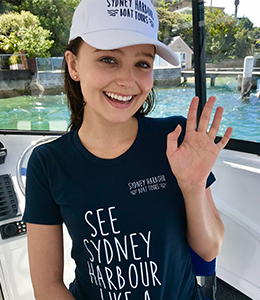 MARGAUX
Our Guest Relations guru and also part of the family. Margaux looks after reservations and social media, so if you're booking a tour you'll probably get to hear from her at some point. She's super friendly and also speaks French!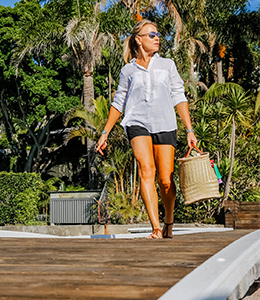 SOPHIE
Meet the real chief, doing all the stuff behind the scenes that makes Sydney Harbour Boat Tours tick. Go Mum!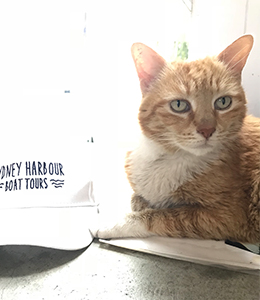 PUMPKIN
Our company cat and mascot. She's going slightly senile but we love her!