Drew Brees
American Quarterback.
Tom Hanks & Rita Wilson
Hollywood royalty.
Gary Barlow
Former lead singer of UK's Take That.
David Koch
TV presenter and Chairman of Adelaide Crows.
The Wiggles
Everyone's favourite.
Tony Robbins
World's #1 life coach.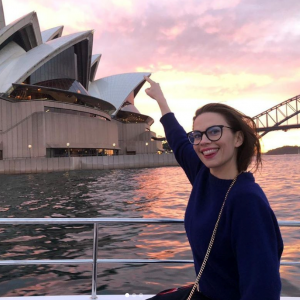 Hayley Atwell
aka Marvel's Agent Penny Carter.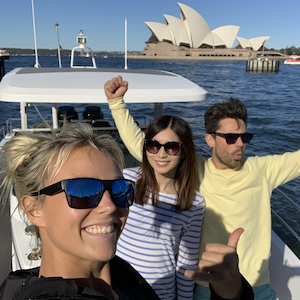 Dominic Cooper & Gemma Chan
Mamma Mia's Dominic Cooper and Crazy Rich Asians' Gemma Chan.
Rob Brydon
British actor, presenter, funny man and MBE Rob Brydon.
Hugo Weaving
Top Aussie actor of Priscilla, Lord of the Rings and the Matrix fame.
Johnny Diesel
Australian musician with six ARIA music awards and two #1 albums.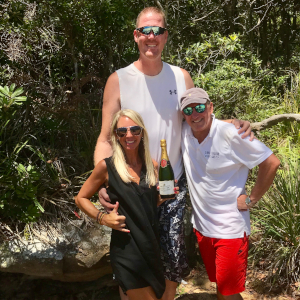 Shawn Bradley
Ex NBA pro basketballer, Shawn Bradley (7'6″).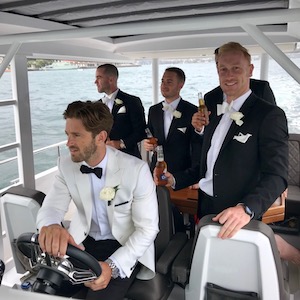 Callum Ward
AFL captain and GWS legend, honorary skipper for his wedding day.
Not on board? Contact us!
To find out more about our boats, our tours or to ask any questions, please either fill out the form or contact us via the options below