Sydney Harbour Boat Tours Welcomes Chinese New Year With Millionaires Tours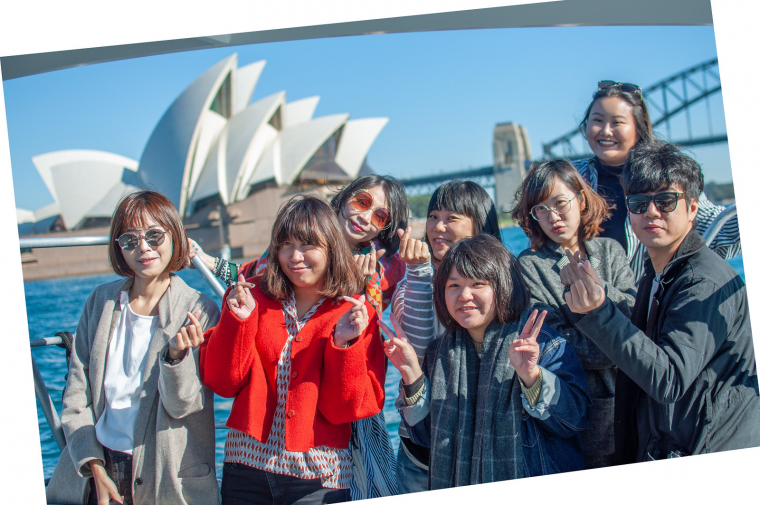 Sydney Harbour Boat Tours, in partnership with leading Chinese inbound tour operator Equity Travel is providing over 500 Chinese visitors with a unique, personalised harbour experience over the Chinese New Year period.
According to skipper and co-founder of Sydney Harbour Boat Tours, Elodie Dalgleish, her Chinese guests are looking for new experiences on the water and they have a deep fascination of where Sydney's 'rich & famous' live and play.  "Apart from the obligatory photos and selfies in front of the Opera House, our guests absolutely love visiting Point Piper via the water for close-up views of Australia's most expensive real estate, some of which is owned by wealthy Chinese investors and ex-pats." says Dalgleish.
Mansions seen on the 45 minute small-group tours include Australia's two most expensive homes, bought recently for $70m and $100m respectively by the two young Aussie tech entrepreneurs who founded Atlassian, along with homes of 'Aussie John' Symonds, Westfield's Frank Lowy, convicted murderer Ron Medich, Oscar winner Russell Crowe and ex PM, Malcolm Turnbull.
Chinese New Year celebrations are tipped to bring an additional 600,000 people to Sydney and inject up to $200m into the economy.  China has a week to 10-day public holiday and a huge and growing middle class who can afford to travel, so more of them are deciding to come to Sydney at this time of year.
Cheryl Zhong, Director of Equity Travel, commented "We are thrilled to see today's Chinese travellers enjoy cruising Sydney Harbour from such an intimate angle brought out by Sydney Harbour Boat Tours."
About Sydney Harbour Boat Tours
 Sydney Harbour Boat Tours operates small-group, locally focused experiences for both Eastern and Western markets, visiting some of Sydney's most beautiful harbourside suburbs, beaches and national parks.
For further details contact Mark Dalgleish
mark@sydneyharbourboattours.com
+61 418 196 160
About Equity Travel
Founded in 2003 Equity Travel Group offers a diversified portfolio in the tourism industry, spanning from leisure travels, luxury travels, conference and events groups to online booking engines tailored for FITs.